THIS IS THE
LOHNER FALKON
This is the Lohner Falkon, by RetroWheels USA— a luxury, two-seater electric bike borne of an Austrian-German lineage dating back to 1821 and founder, Heinrich Lohner.
At once electric, beautiful and eco-friendly, the Falkon itself is a lifestyle.
An Austrian design for an American playground.
The Lohner Falkon features graceful body contours and precise angles with a handsome, circular headlamp, functional front suspension, passenger foot pegs, and a large, two-seater leather saddle.
More than paint on metal, colors are visual reflections of personality, mood and style. The Lohner Falkon comes in a rich range of color combinations.
Passengers
2 Seats
Frame
Steel
Suspension
100mm front fork suspension (lockable)
Wheel Diameter
26 inches
Power Gear
Electric wheel hub motor
Battery
LiIon 48V, 14Ah, 672 Wh

Loading time
For 80% 4 hours
Gears
8 gears
Maximum Speed
20 MPH
Electric support
3 assist settings
Weight
76 lbs
Security
Pin code
◉
Bright, Stylish Front Lamp
◉
Large, Leather Saddle Train
◉
2-Gallon Storage Compartment
◉
Recharges while Braking
◉ Long-lasting, Fast-charging
Battery (80% in 1 Hour)
◉
Rear Axle Passenger Pegs
Travel anywhere—in pairs or in groups, across pavement or scenic terrains. As versatile as it is stylish, the Lohner Falkon is ever ready to traverse the world with you plus one.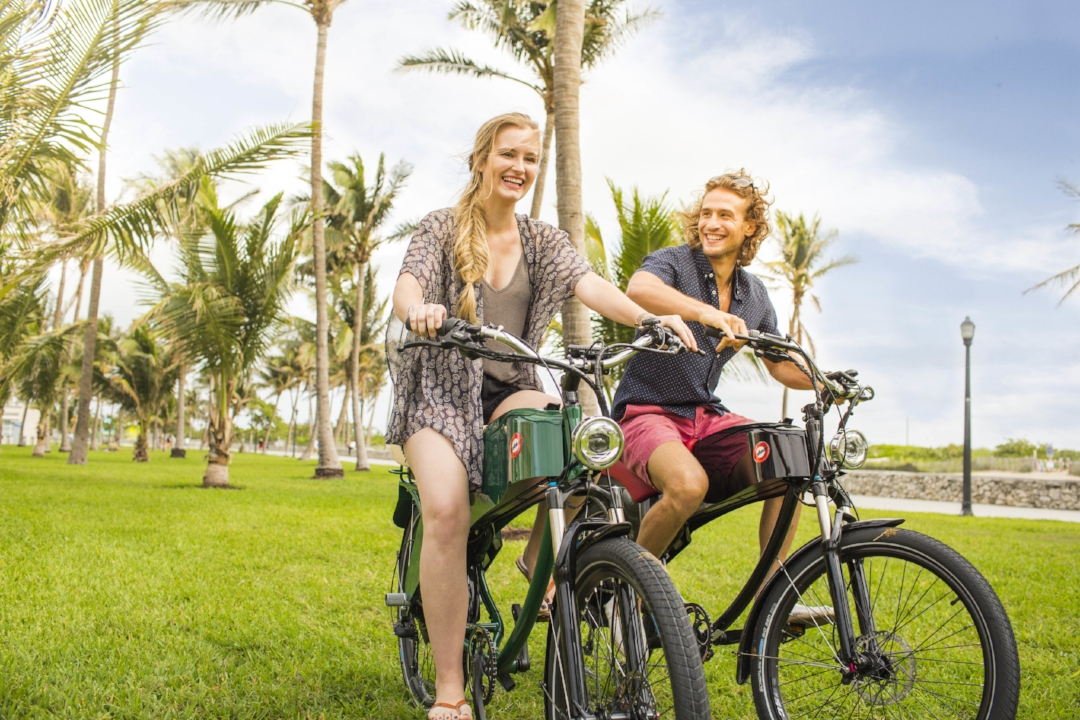 The Lohner brand dates back to 1821 when Heinrich Lohner opened a carriage factory in Vienna, Austria. In that factory, situated along the contours of the Danube River, Mr. Lohner would eventually partner with Ferdinand Porsche to produce electric vehicles of ever improving elegance and efficiency. To this day, the Lohner family continues this admirable endeavor. Their latest achievement is the Lohner Falkon - a masterpiece of design and engineering.
Please complete the form below